Screen Printing
Ideal for large logos and designs,screen printing is the perfect solution to printed T Shirts
Minimum order 10.
Screen printing is priced by the amount of colours in a design.
The pricing is £10 set up per colour (or screen).
The cost to apply the design to each garment is £2.00 for one colour plus 50p for every additional colour.
Prices are for single colour to front or back
10-49 £2.00 per position
50-99 £1.00 per position
100 + Free per position
£0.50p pence for each additional colour.
Please call us for any information 01772 555295.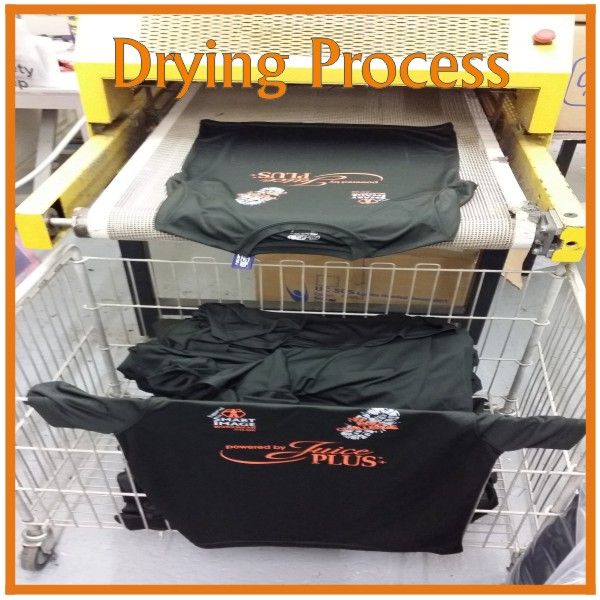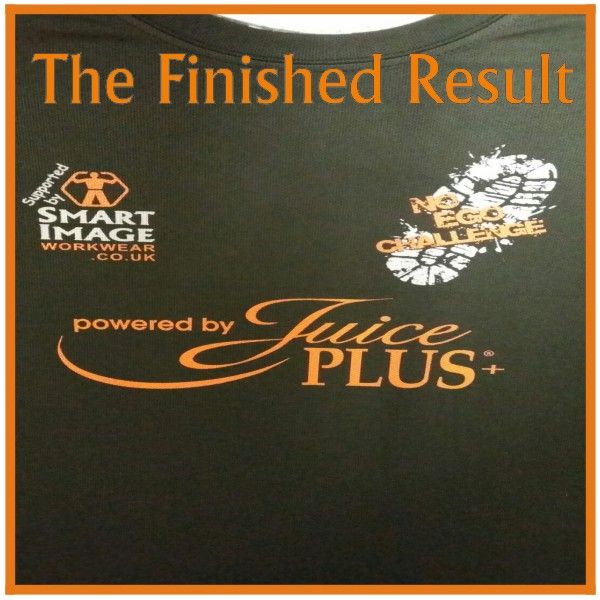 This section is currently under construction.

To check what products we have in stock please call our sales team on 01772 555295.